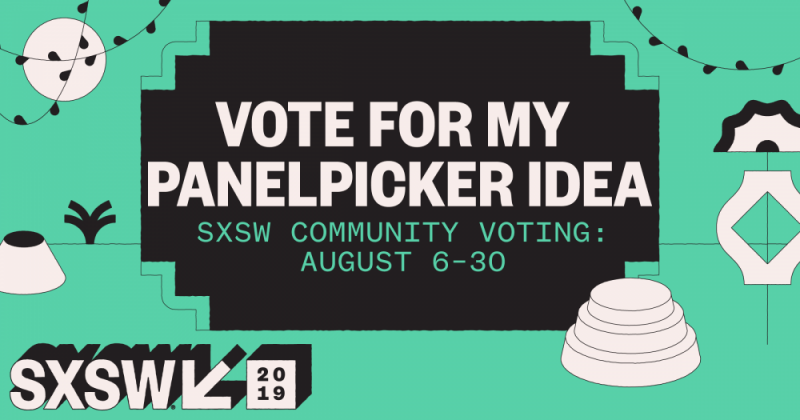 Help MistyWest bring our SXSW Panels to Austin in 2019!
MistyWest is proud to announce that both our submissions were approved for the 2019 SXSW PanelPicker! We just need your help to get to the next phase of the process. Registering is easy (and FREE) and you only need to vote for an idea once.
You may also vote for an unlimited number of ideas, so definitely spread the love! We would so appreciate a vote for each of our following panel ideas.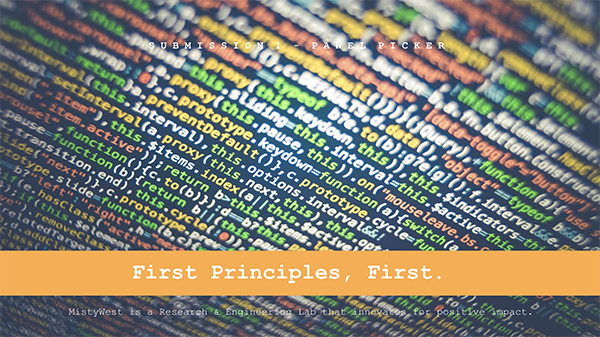 First Principles First: How to Solve Hard Problems
What does it take to solve a really hard problem and what part does using first principles play?
As we face a world of increasing complexity, the ability to solve the "unsolvable" may be the difference between a surviving culture and a thriving one. This panel is led by expert scientists, researchers, physicists and engineers who have sought out solving problems and projects with great technical uncertainty, requiring multi-faceted teams. Problems and projects with the potential for high-impact, whether it's improving the human condition, impacting sustainability in a positive way, or otherwise moving us collectively to an inclusively abundant future.
Panelists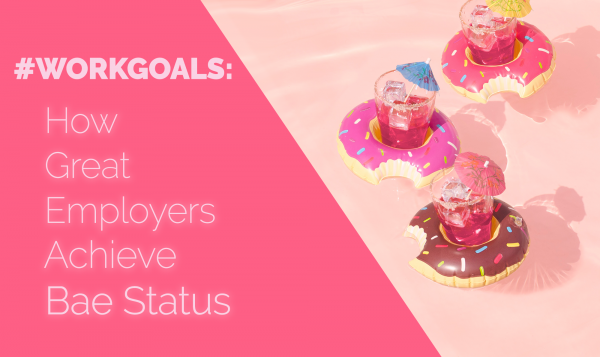 #WorkGoals: How Great Employers Achieve Bae Status
How do employers provide the necessary conditions for a culture of innovation and happiness to thrive? Is hierarchy really necessary to run an office? Is an office?
In this session we will hear from a diverse panel of people-facing professionals as they weigh in on how their company's unconventional structure, systems and policies have helped them thrive in the age of the modern Millennial workforce.
And if completely trashing your existing corporate framework is not in the cards, our panel will present the incremental changes employers can make to immediately improve morale, attract new hires and more importantly – retain great talent.
Panelists
Thanks for your votes and help spreading the word! We'll see you in Austin next spring! – MW