I live for music. No matter the mood, there is always a soundtrack to go along with it – whether it's to get you out of a rut, make you feel cozy inside, or get the crew ready for the weekend.
Every few weeks, MistyWest hosts an internal radio curation to lighten the mood and share some new tunes. This week I thought I'd open some of my heavy rotation selections as of recent to give your ears something new and help lift your week's end.
Happy Canada Day and enjoy the long weekend!
-DD
Sunglasses check. Summer on.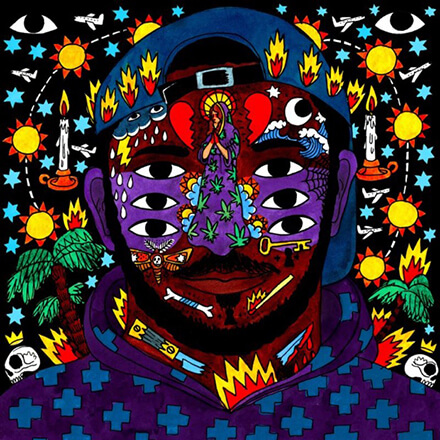 Kaytranada – 99.9% (2016)
A foolproof top-down/summertime anthem. Canadian electronic musician and producer, Kaytranada is known for low-end grooves and bringing back the bootleg remix. 99.9% is his debut studio album and showcases his already proven talent for blending abstract feeling R&B and neo-soul with groove driven electronic beats.
Favorite track: GOT IT GOOD (feat. Craig David)
Find it on: Google Play, Spotify & iTunes
Head noddin'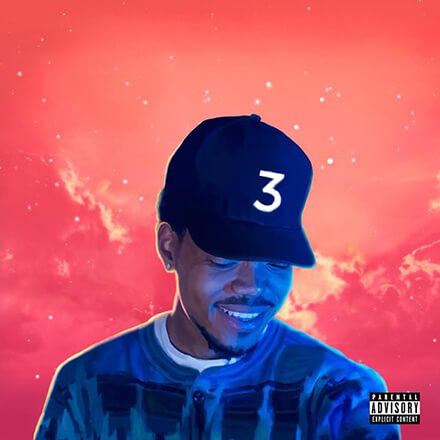 Chance the Rapper – Coloring Book (2016)
Coloring Book is 23-year-old Chance the Rapper's final mixtape in his trilogy of innovative free rap music. Chicago native Chance received major recognition after his second release, Acid Rap (with over 1 Million downloads), and has followed up with a dose of modern feel-good hip hop with a gospel edge. He is also a significant figure in the movement towards recognition of free music for Grammy nomination.
Favorite track: Summer Friends
Find it on: Chance The Rapper's Official Website
Love-struck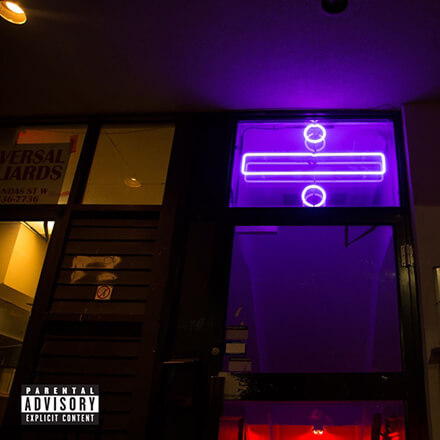 DVSN – Sept 5th (2016)
A new singer/producer duo out of Toronto – DVSN (pronounced division) quickly slid into the contemporary R&B scene with two free releases on Soundcloud in late 2015. DVSN started to pick-up mainstream traction after being features on Apple's Beats 1 OVO Sound radio show, and were soon signed to the OVO record label. Their sound reminds me of lust driven ballads from artist like Usher and Ginuwine from the mid 90's – but with modern low end synth lines and rolling hi hats.
Favorite track: Hallucinations
Find it on: Google Play, Spotify and iTunes
Pre pre-party / After after-party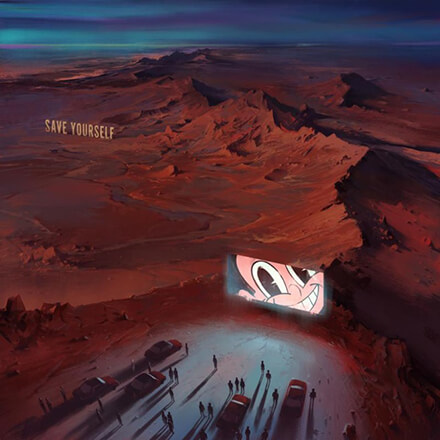 SBTRKT – SAVE YOURSELF (2016)
SBTRKT is the project of British musician Aaron Jerome. His latest collection is a mixture of future garage, dubstep, breakbeat, soul, electronic – what it means, doesn't matter. The sound somehow balances both high energy and a laid back feel at the same time. It's hard to put a label on this release, but SBTRKT has been able to keep his innovative sound still feel fresh.
Favorite track: TBD (feat. Sampha)
Find it on: Google Play, Spotify and iTunes
Melancholy moments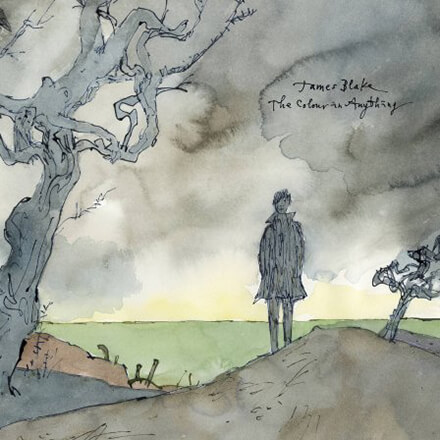 James Blake – The Colour in Anything (2016)
For seeking comfort on those cloudy days – James Blake, British experimental artist, creates beautiful droned-out soundscapes to zone out to. His latest album, The Colour in Anything, is co-producered by Rick Rubin and Justin Vernon and includes Frank Ocean on the writing credits.  Although the melancholy sound starts to get repetitive through an entire listen, it's still something I'll pull from for my listening rotation.
Favorite track: I Need A Forest Fire (feat. Bon Iver)
Find it on: Google Play, Spotify and iTunes
Gett'er Done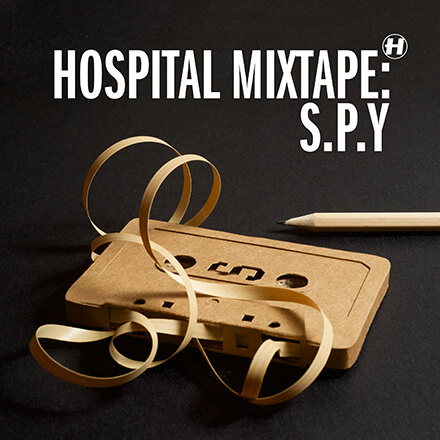 S.P.Y – Hospital Mixtape (2016)
Each season, Hospital Records – an independent record label famed for popularizing UK Drum and Bass, releases a compilation album curated by one of it's artist. This summer, Brazilian Carlos Lima S.P.Y delivers his signature rolling basslines that will take you from get-low dungeon anthems to heart melting melodies and everything in between. Fair warning – the 174 BPM drumlines are not for the faint of heart!
Favorite Track: Ultraviolet (S.P.Y Remix)
Find it on: Google Play, Spotify and iTunes