Building Culture & Community Through Events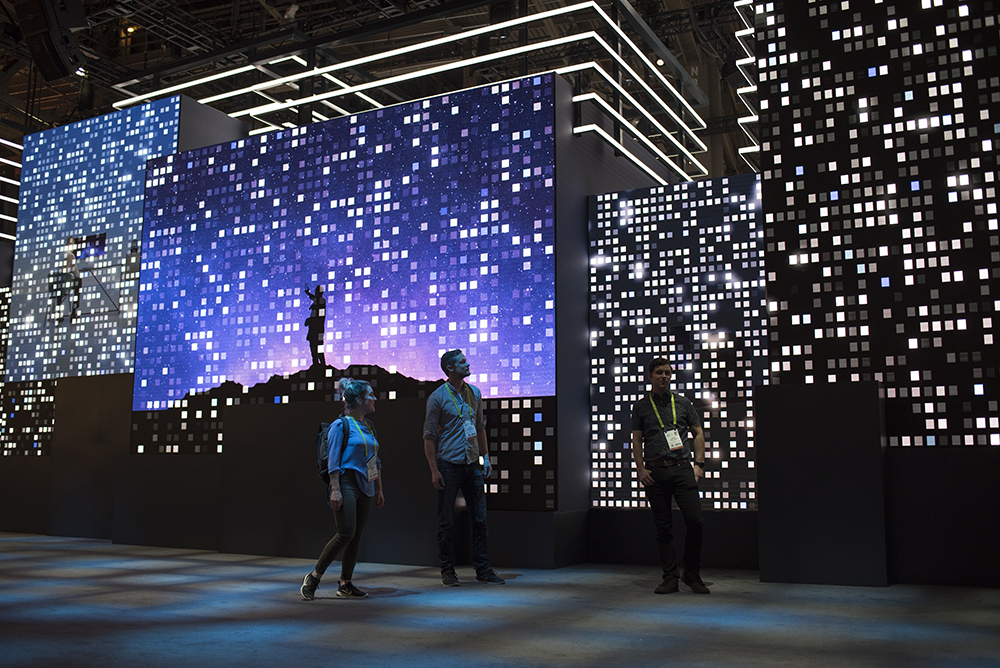 Throughout the year, MistyWest hosts more than ten public, private and internal-facing events for diverse audiences and clientele. The one thread that links them all, regardless the audience, is a sense of wonderment.
We like to think our sense of playfulness and interactivity comes through in everything we do. Events are a perfect opportunity to share our unique culture and love of hardware technology with different audiences and partners.
Hardware Meetups
MistyWest has been the official host of the Vancouver Hardware Meetup since taking over for MakerLabs in 2016. Since then we've hosted almost a dozen iterations of this format from coast to coast! Often bringing in over 50+ serious hardware professionals, as well as the more casual #hardwarenerds, we use these events to build community, as well as keep our friends, investors, clients, current and potential new Westies in the fold.
Topics include everything from launching a new hardware startup to more esoteric themes like inclusive design and space travel.
Frequency: Monthly
Locations: Vancouver, BC & Abroad
Attendance: 45 – 75 people
Conferences & Contact Events
Throughout the year MistyWest sends teams across the globe to attend the conferences, contact events and workshops most relevant to our business. These include hosting panels and networking do's at marquee events like CES and SXSW, but also smaller speaking  
opportunities like BC Tech Summit and AWE USA. MistyWest will also have a presence at SIGGRAPH this year.
Frequency: Quarterly
Locations: Las Vegas, LA, Austin & more!
Attendance: 100 – 500+ people
Social & Team Events
It might be cliche, but the team that plays together, stays together!
Our team of twenty-five (and growing) is a tight-knit bunch. We encourage a culture of play and experimentation as a vital source of energy and learning  to power our projects
In addition to weekly casual drinks and personal project sharing, we host Virtual Reality jams, holiday gatherings, family BBQ's, project-completion celebrations and team trips to a variety of locales in the Lower Mainland.
Frequency: Weekly, Quarterly, Annually
Locations: Vancouver, Whistler, & Others.
Attendance: 25-100 People
Contact Us!