CES Roundup: Insight into 2017 hardware trends
Written By Dylan Groven
Vancouver Hardware Startups is pleased to invite Creators to an event to debrief the biggest hardware trends of CES 2017, including discussions about what is hot in the major market verticals, what is overblown, and what great technology is coming out of component vendors that you can leverage in 2017 to gain competitive advantage.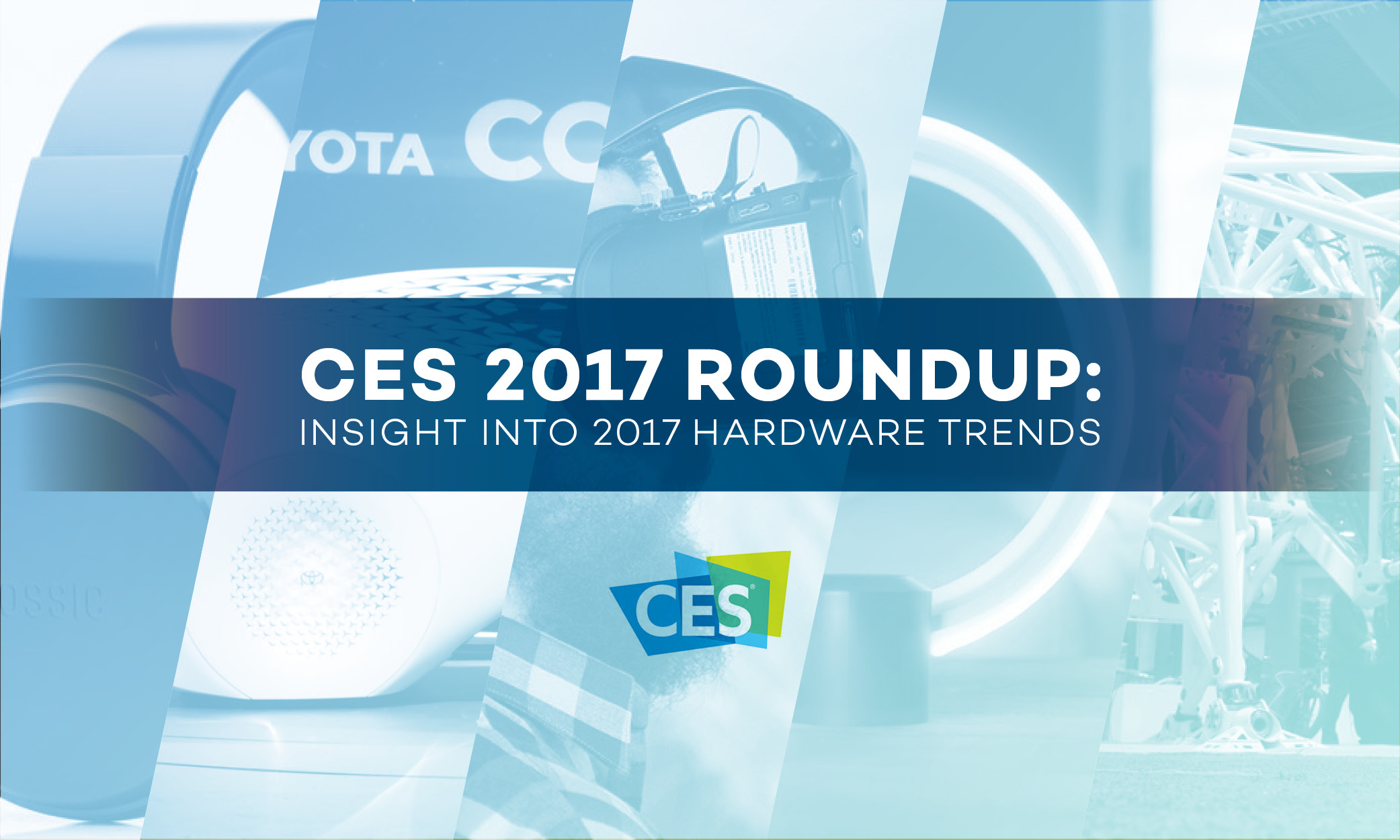 When & Where:
Wed, Jan 25 from 6:30pm – 9pm at 554 East 15th Ave, Vancouver, BC (MistyWest headquarters)
The crowd:
Vancouver's creators, makers, hardware, mechanical, and firmware engineers, hardware company founders, and specialized funders.
The format: 
Mingling & drinks > meetup introduction > panel discussions > mingling & drinks.
The vibe: 
Casual, friendly, and relaxed with complimentary refreshments.